Broken Window Coverings?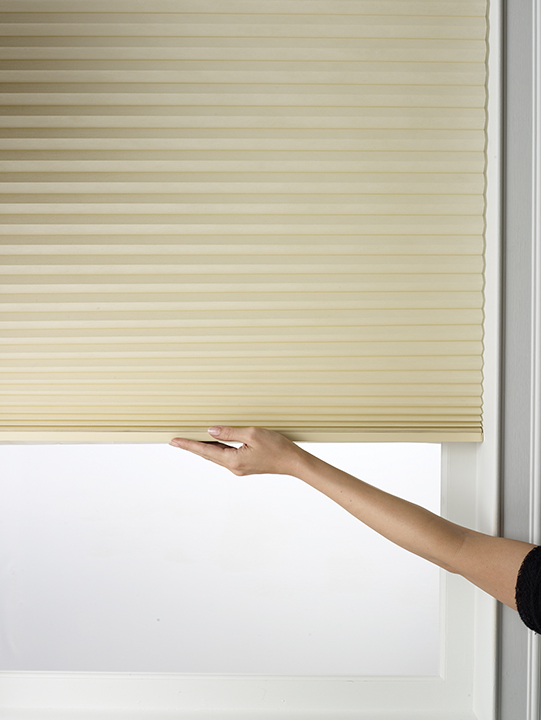 Reseda Shade Co. can repair your existing window coverings on location or in our facility. Sometimes, you window coverings don't need to be replaced, simply fixed.
We restring most blinds on site.
Fix or adjust broken tilt mechanism.
Repair broken slats/vanes.
Adjust and relevel Shutters, Blinds and Verti-Glides.
Replace batteries in motorize window coverings.
Touch up and repaint damaged slats.
Workmanship on repairs is under warranty for 1 year against breakage. Normal wear and tear, abuse and/or factors outside our control are not covered.